Visit any of our NIN Centres for your NIN Registration.
1 to 3 Atwell Rd, Off Rye Lane, Peckham, London SE15 4TW
Keyznow Training Centre, Suite 113 Island Business Centre, 18-36 Wellington Str, Woolwich, SE18 6PF
RCCG HRMH, Main Road, St. Paul's Cray, Orpington, Kent. BR5 3HQ
Unit 9, 17 Argall Avenue, London E10 7QE
2nd Floor, Daminis Mall, 277A Green Street, London E7 8LJ
101 Staplehurst. Bracknell, Berkshire. RG12 8DD
Suite 7, 4A Meridian Place, Bella Vista, NSW 2153 Australia
St Stephen's United Reformed Church, De Montfort St, Leicester LE1 7GB
Embassy of Nigeria, Av. Dom Vasco de Gama 3, 1400-127 Lisboa, Portugal
Suite G/1, Park Lane House, 47 Broad Street, Glasgow G40 2QW
RCCG, Deacon Street off Commercial Road, Swindon. SN1 5NA
We offer innovative and cost effective solutions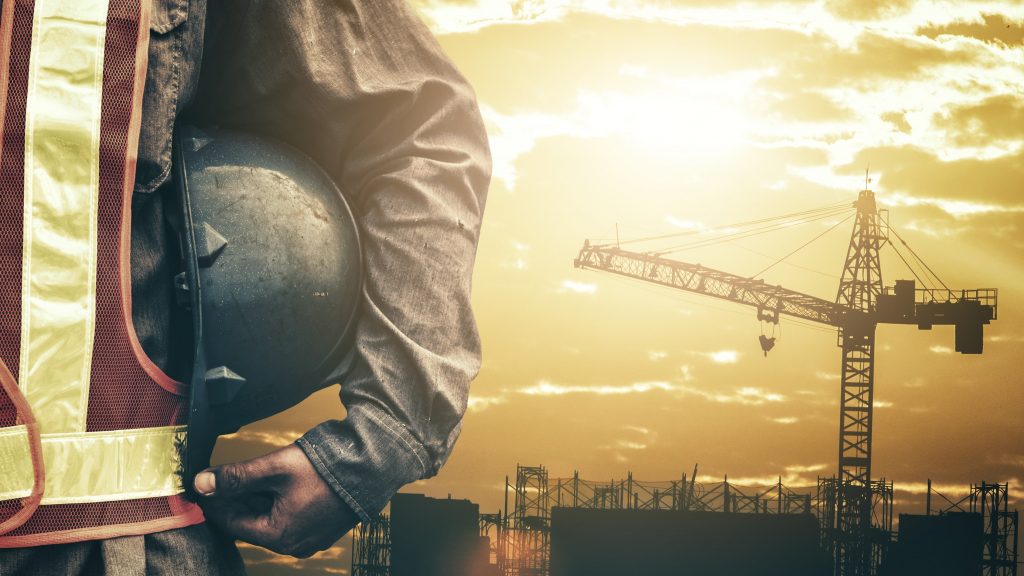 At EH-LED GLOBAL RESOURCES LTD our goal is to offer innovative and cost effective solutions, conceptual ideas and design solutions to our clients on a long term relationship.
Identify Goals
We work closely with you to understand and identify your project goals that can be converted into an actionable plan.
Bring Ideas to Life
The ideas and plans that we've jotted will then be brought to life. We help and guide you to take the first step and set things up.
Project Implementation
Setting up a project is not enough. We help you think ahead and encourage you to start and complete your project with a full-proof plan.
We Are Here to Help!
If you are looking for a reliable project management consulting company with whom you share your ideas and get actionable project implementation plan, we are here. With over 10 years of experience in conceptualizing and implementing projects, we understand a wide range of industries and their requirements to deliver quality project outputs.
Why Choose Us?
We are well-experienced project management, logistics, and civil engineering consultants with younger minds.